Adams Agricultural Fair Features Farming Traditions, Rodeo, Demo Derby
By Matt McGrory, iBerkshires Intern
02:49PM / Friday, August 03, 2018
---
The Aggie Fair returns this weekend for the 44th year.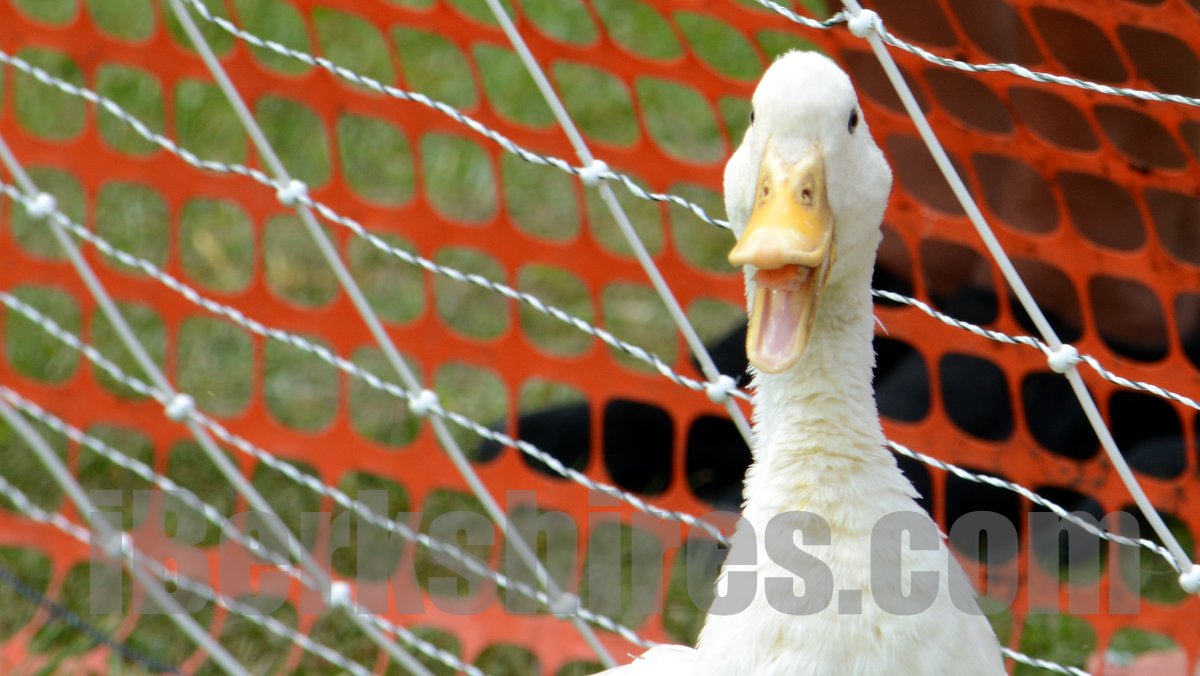 ADAMS, Mass. — The
44th annual Adams Agricultural Fair
will once again showcase the agricultural pursuits of Berkshire County along with family-friendly entertainment.
The event, commonly known as the Aggie Fair, is set to take place from Friday through Sunday, Aug. 3-5, at Bowe Field, 371 Old Columbia St.
The fair continues its mission to keep farming traditions alive by endorsing the local agricultural community, 4-H and other participating members.
Betty Randall, one of the main organizers of the Aggie Fair, said the fair recognizes the importance of agriculture to the community and noted that the United States was a country that was largely started by farmers.
A volunteer-driven, community affair, the Aggie Fair promotes local agriculture through its exhibits, such as their animal judging and the selling of local produce.
This year, the fair hopes to draw a large crowd with exciting new events such as a rodeo; the only one of its kind in the region, it will feature professional bull and bronco riding.
The Double M Rodeo, which begins at 2 p.m. on Saturday, will also host barrel racing and roping events with local participants.
Of course, there will also be musical events to liven the atmosphere. Friday and Saturday will have shows at 7 p.m. by Elizabeth Young and the Restless Hearts and Bits and Pieces, respectively. Saturday and Sunday will present the children's musical artist Terry a la Berry at around noon both days.
Additionally, adult beverages will be served at the evening musical events.
Other special features of the fair will include the crowning of the fair prince and princess, carnival rides, the Boy Scout Troop 38 climbing wall, the Northern Berkshire Beekeepers, "Pups in the Air," and the Belanger Brothers Show, along with the traditional craft and agriculture exhibits, livestock judging and the oxen pulls.
The fair concludes on Sunday with the hugely popular demolition derby at 2 and the awards ceremony at 5 p.m.
The cost of entry for the fair is $8 for the whole day or three-day pass for $20. Children under 5 years gain free entry and those ages 5 to 16 are $6. Find the
full schedule here
.